Studio-Grade Tube Optical Compressor
The OPTIVALVE Tube-Optical Compressor Pedal is the last word in Compressor Pedals with all the advantages of the legendary Studio Outboards that have made history in music, but more versatile and easier to use.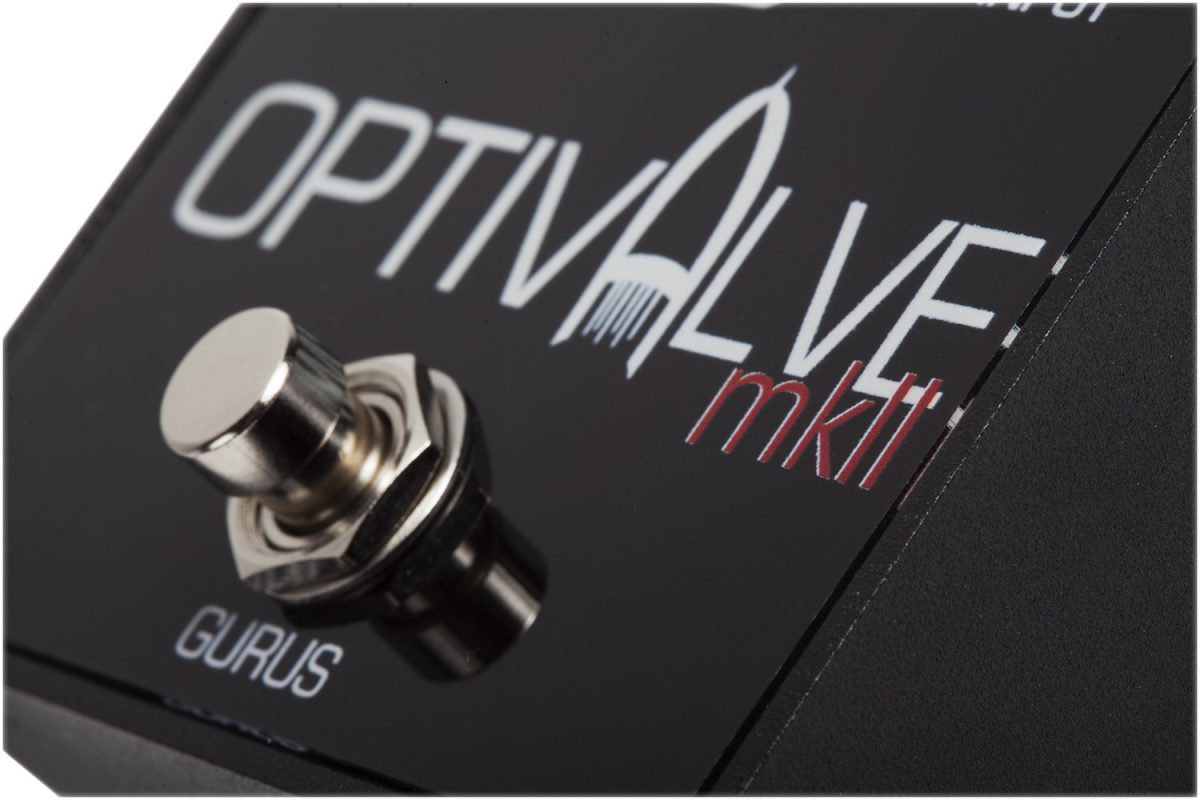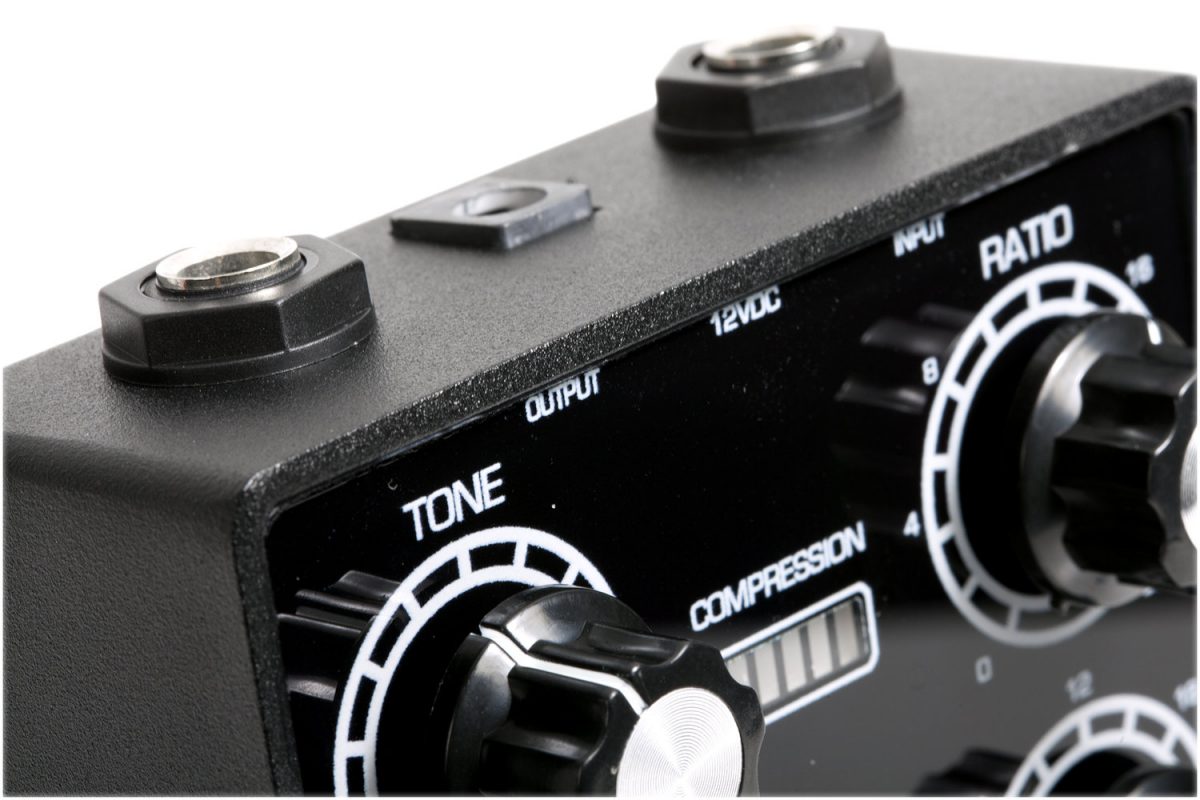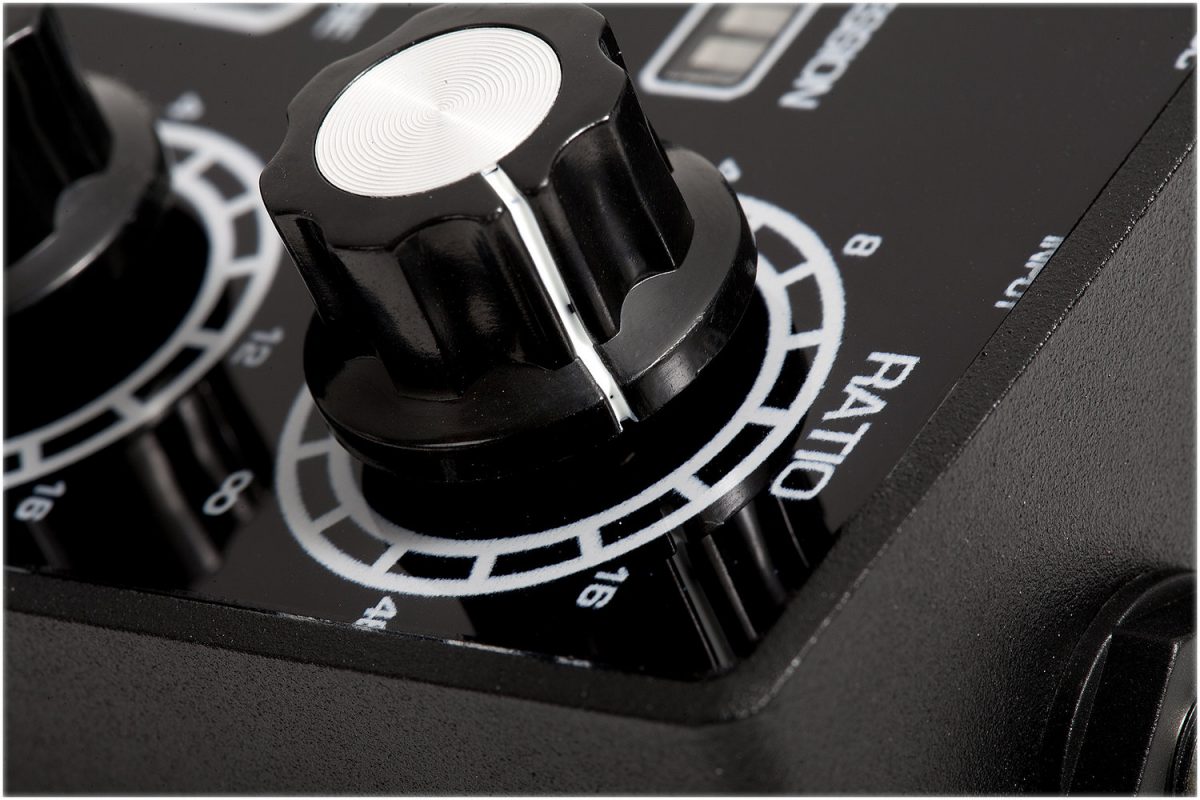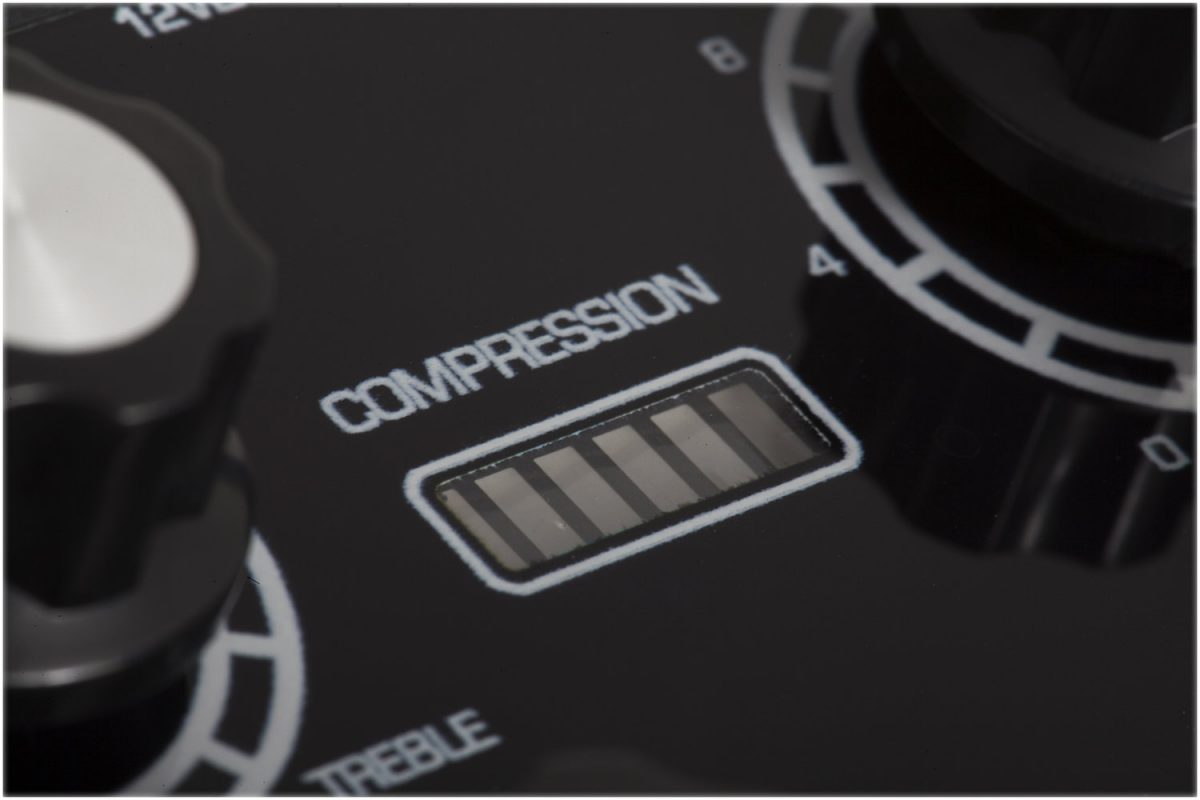 Actually and happily sits in Mr. Gilmour main system, Gurus Optivalve is able to recreate some of the most iconic guitar clean sounds like the legendary solo of Another Brick in The Wall.
Use the "See thru Magic EYE" to view the Compression reduction level. Use it with your Guitar, Bass, Keyboard, Acoustic Guitar, or as real outboard for your mixing tracks.
| | |
| --- | --- |
| Power In | 12VDC (negative TIP) |
| Consumption at 12V | max 300mA |
| Input Impedance | <=1M Ohm |
| Output Impedance | <=10K Ohm |
| S/N ratio | <90db |
| | |
| --- | --- |
| Distortion | max 2%THD |
| Estimated tube Life | Up to 5000Hrs. |
| Larghezza | (Width) 90mm. (3,5") |
| Lunghezza | (Lenght) 130mm. (5,1") |
| Altezza | (Height) 50mm. (2") |
| Peso | (Weight) 0,7Kg. (1,5lbs) |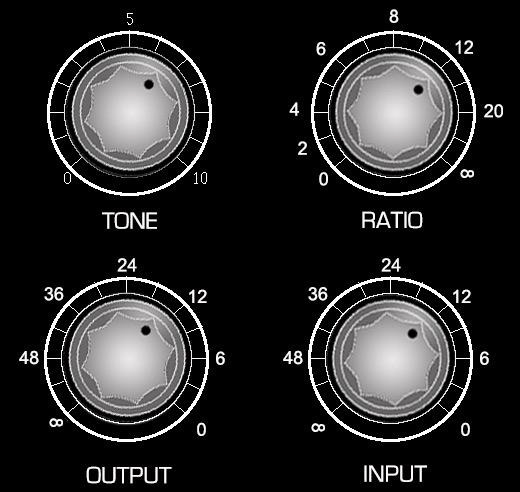 SOFT LIMITING/ENHANCING
Use this setting with the Optivalve in your pedalboard to give you the maximum headroom available by your amp without crunch it's input. Optivalve will enhance your soft touch, and limiting when you attack notes harder.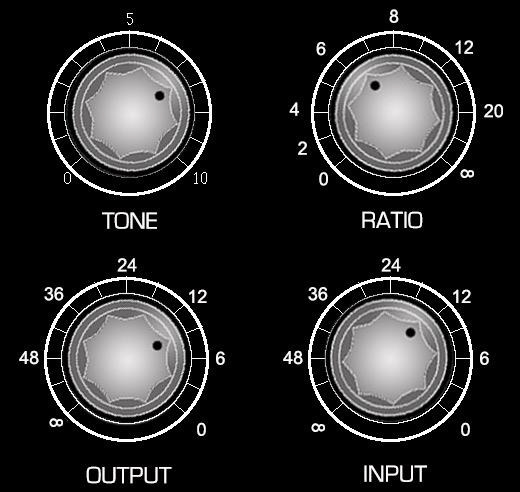 ACOUSTIC GUITAR
Slightly open the Tone control to perfectly match the tone of your acoustic guitar, even with higher compression values. The Ratio control can be used fine tune how much you want the Optivalve to affect the dynamics of your signal.
This setting maybe used in mix insert or on the stage "Live" to achieve the desired tone from your acoustic guitar.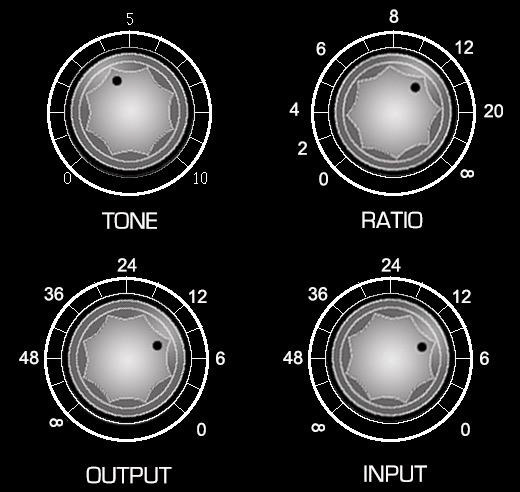 ELECTRIC BASS
With this setting, you can obtain a natural compression that level strings volume and attack. Set the Tone control to better fit different playing techniques. Slightly open it for slap or pick use.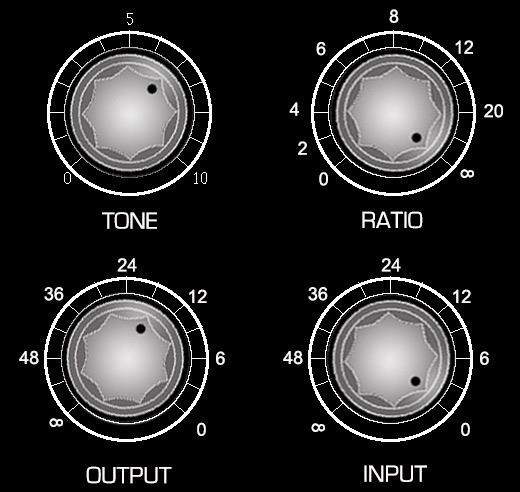 HARD TRACK LIMITING
Optivalve can be used as a standard outboard effect on your mix for any instruments. With this setting you can use as a Limiter.
Use tone control to better fit the output sound. In this case, the Input Knob has the Threshold role, use it to set the point where Optivalve starts to limit peaks.
Gurus' tricks: try Optivalve at the very end of your pedals chain..