GURUS FROM THE PAST
The tech gurus of the past designed some of the most iconic devices in the history of music. By taking our inspiration from these esteemed gurus, we have breathed new life into some of these historic pieces of gear- like the venerable Binson Echo, the Teletronic LA, Gilmour's Doppolas rotary speaker system and even the Dumble and the more iconic Marshall amps. We do this with love, passion and deep respect for the original projects, but with new-found solutions allowed to us by modern technology.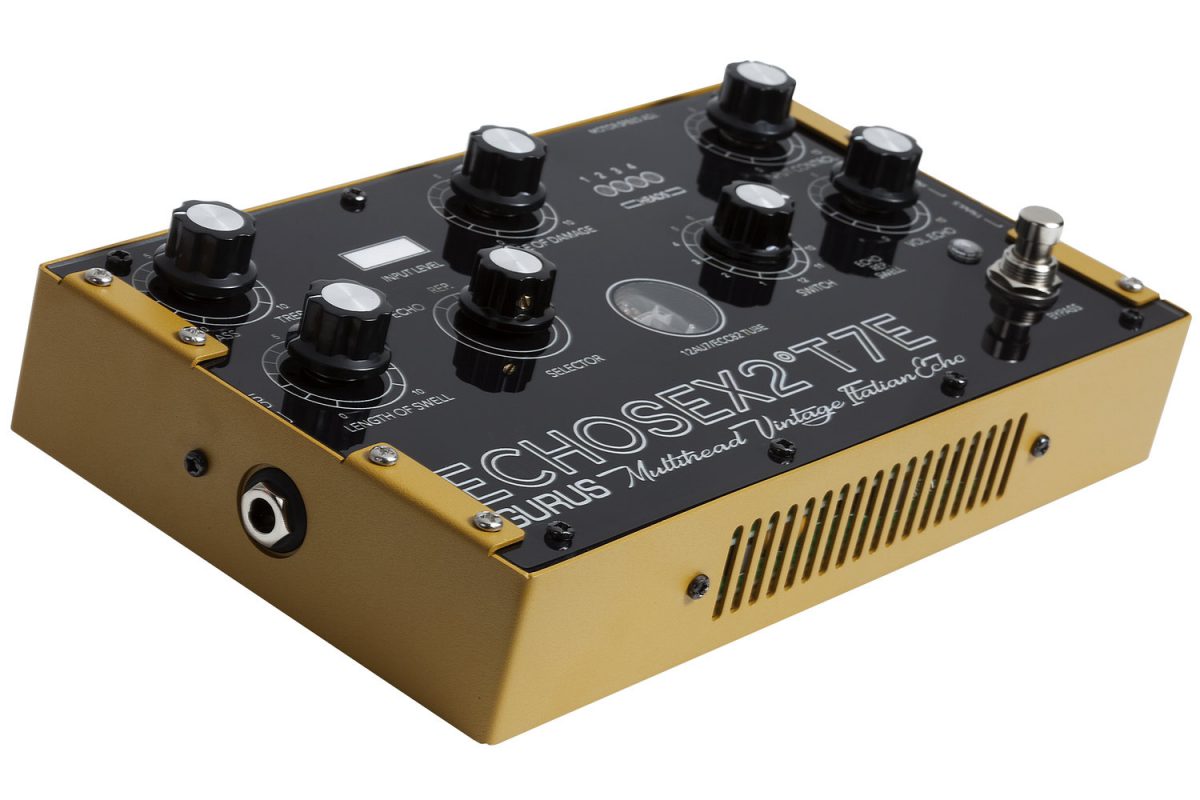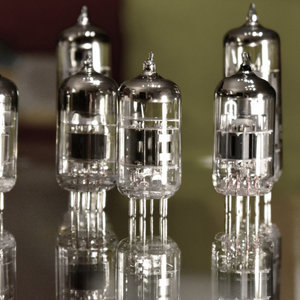 TRUE TUBE DRIVEN TONE
With roots in 60s and 70s era tone, our pedals replicate unparalleled tube driven tone, true to respective classics.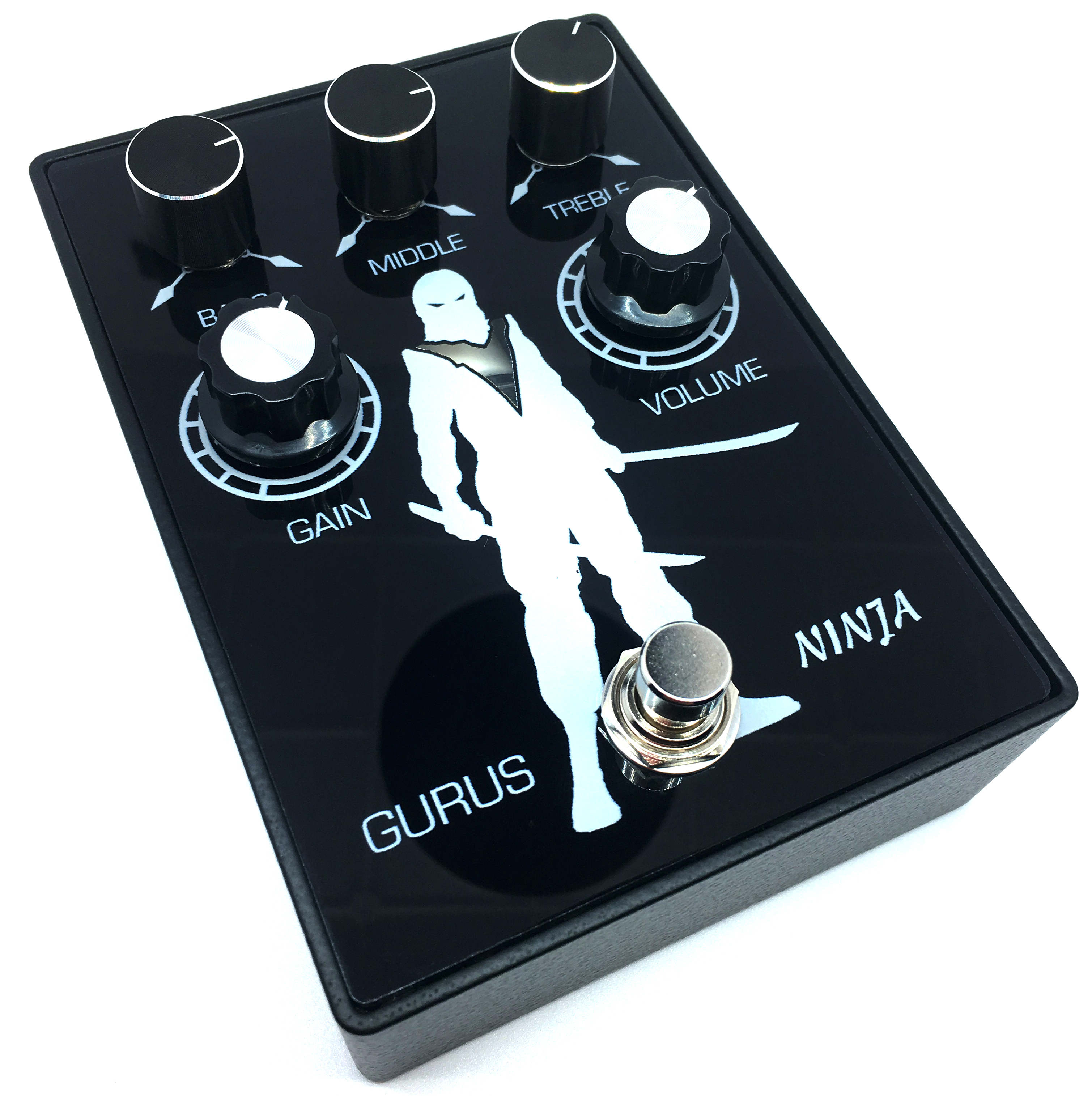 SOPHISTICATED DESIGN
Italian design with elegant boutique components and ergonomic features, our pedals are developed for discerning tone chasers.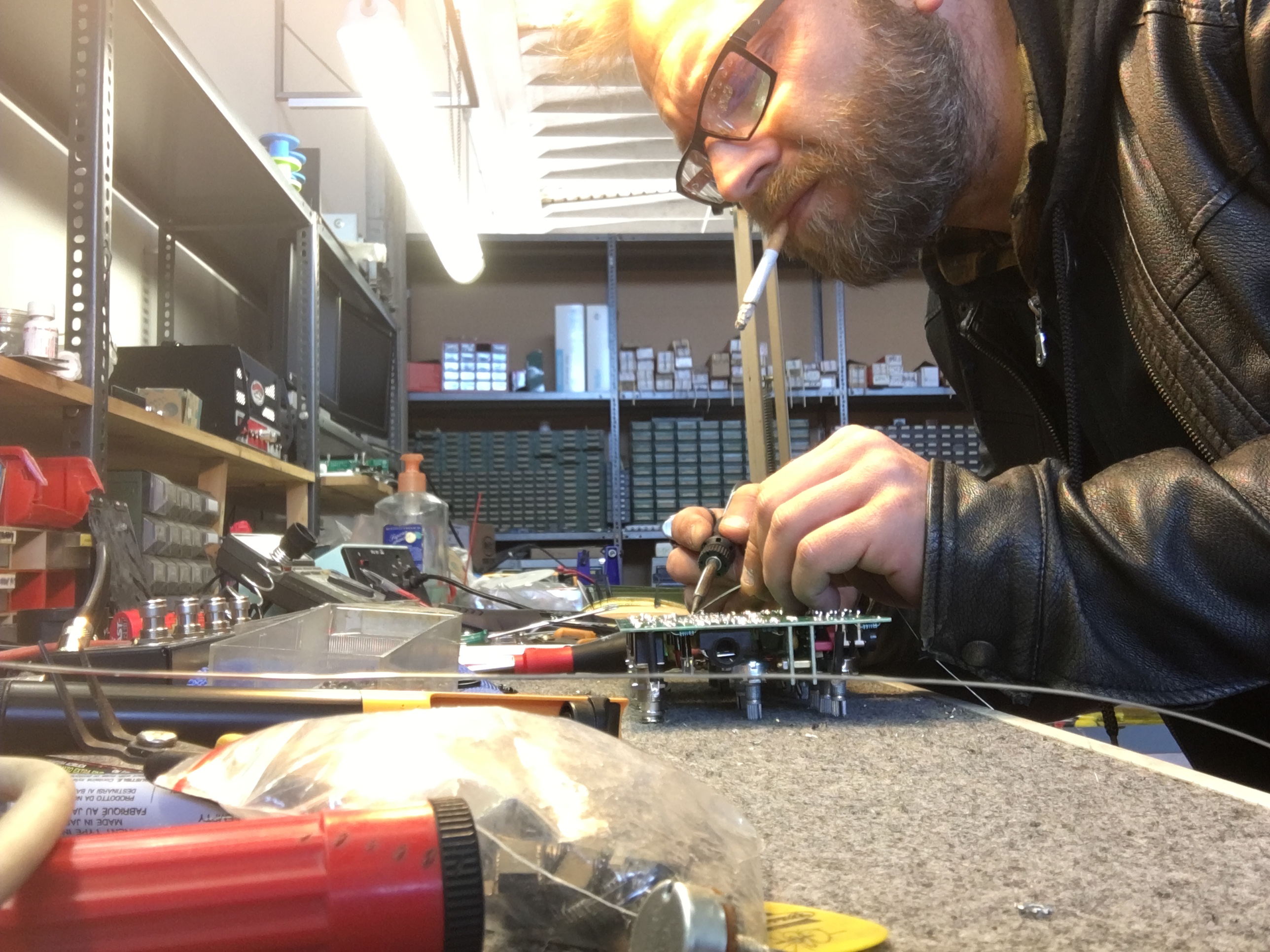 QUALITY BUILDS
Each pedal is meticulously built, giving attention to even the smallest of details. Guaranteeing pedals built to last a lifetime.