SMART SIZE
Just 6x12x3 cm.
SUPERB QUALITY
100% analog path with audio-grade components
DESIGN
Clean, Elegant, Enlighted, awesome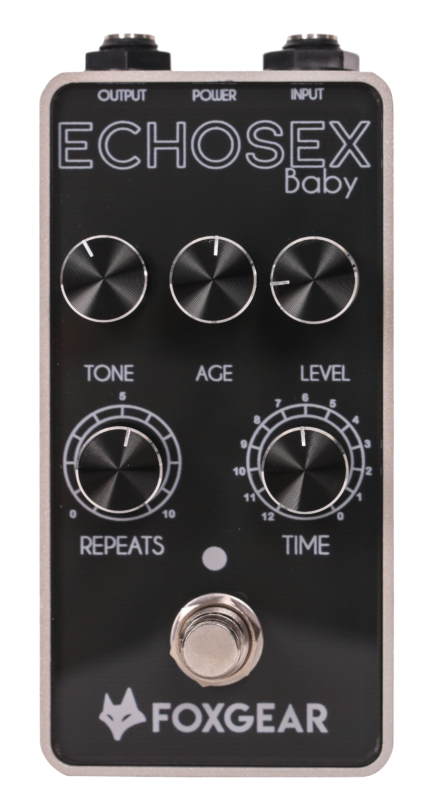 TONE
Ask to Pro Musicians…
RELIABILITY
5 year warranty
TRUE BYPASS
Anti pop, Golden Pin Relay assisted TBP

The tech gurus of the past designed some of the most iconic devices in the history of music. By taking our inspiration from these esteemed gurus, we have breathed new life into some of these historic pieces of gear- like the venerable Binson Echo, the Teletronic LA, Gilmour's Doppolas rotary speaker system and even the Dumble and the more iconic Marshall amps. We do this with love, passion and deep respect for the original projects, but with new-found solutions allowed to us by modern technology.

In the music industry, Baroni means innovation: from classic pedals and amp circuits, to game changing marvels like the astonishing Miniamp line. After years of dedicated R&D, Baroni-Lab is able to offer uncompromising tone, quality and power (up to 200w RMS) in a pedal platform format amp. Our same attention to quality and details is applied to our line of hand built tube amplifiers. We search the world to bring together the best of components to produce top-of-the line amps without gimmicks; pure innovation, pure quality tone.