BARONI
In the music industry, Baroni means innovation: from classic pedals and amp circuits, to game changing marvels like the astonishing Miniamp line. After years of dedicated R&D, Baroni-Lab is able to offer uncompromising tone, quality and power (up to 200w RMS) in a pedal platform format amp. Our same attention to quality and details is applied to our line of hand built tube amplifiers. We search the world to bring together the best of components to produce top-of-the line amps without gimmicks; pure innovation, pure quality tone.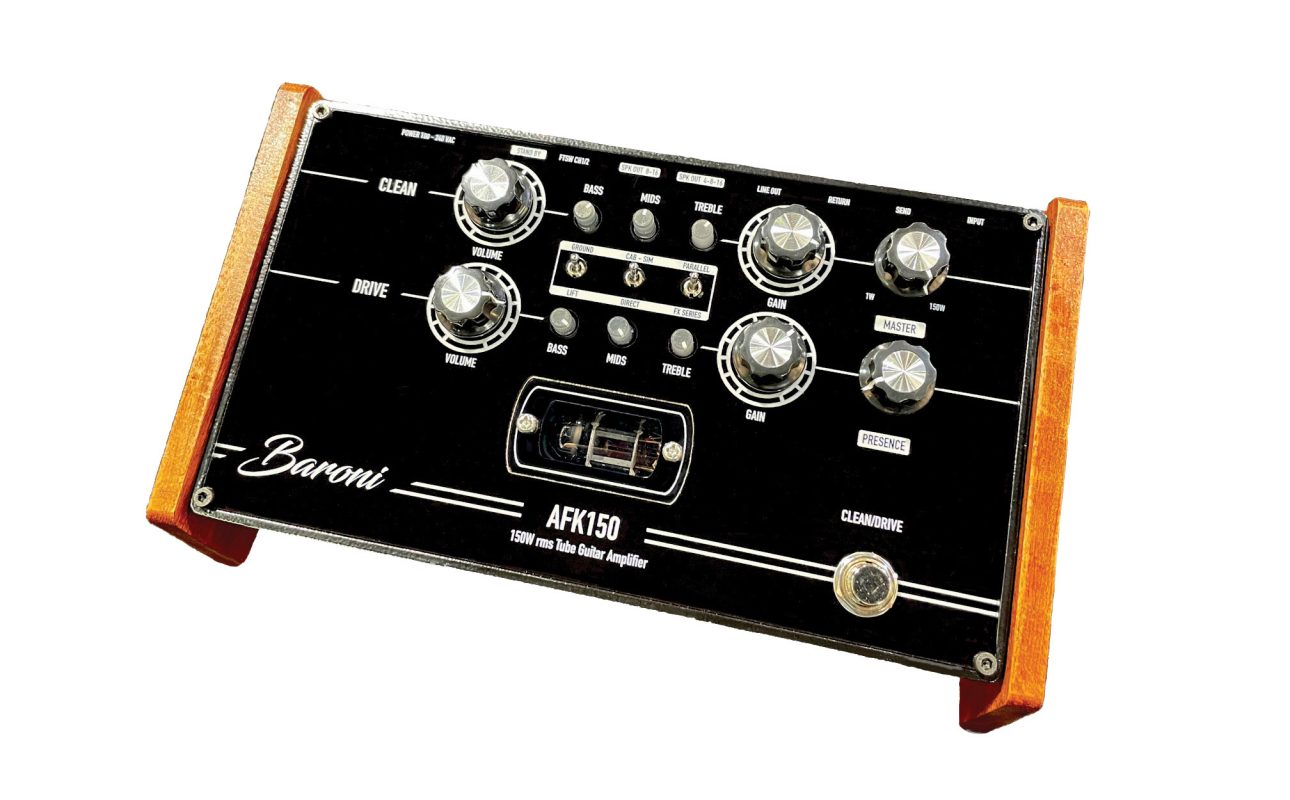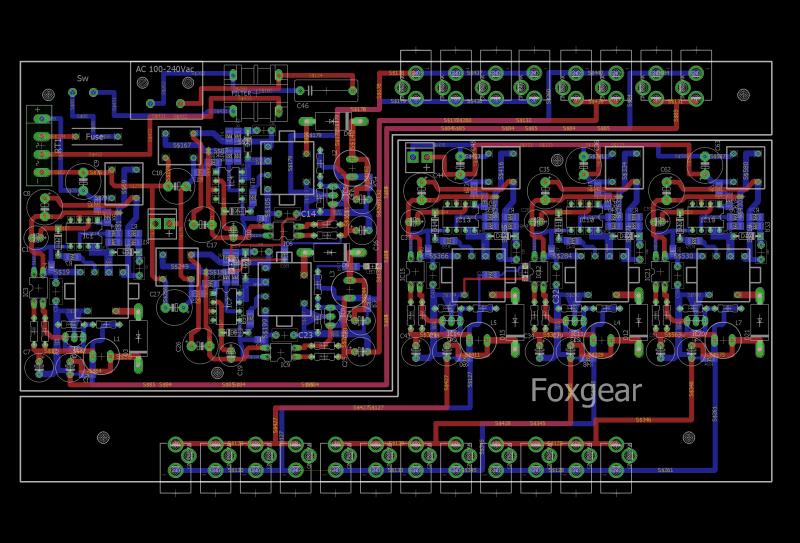 ENGINEERING
Our international team of young engineers, leaded by Ugo Baroni himself, uses modern technologies and last generation machines to reach the best results for any new design they approach.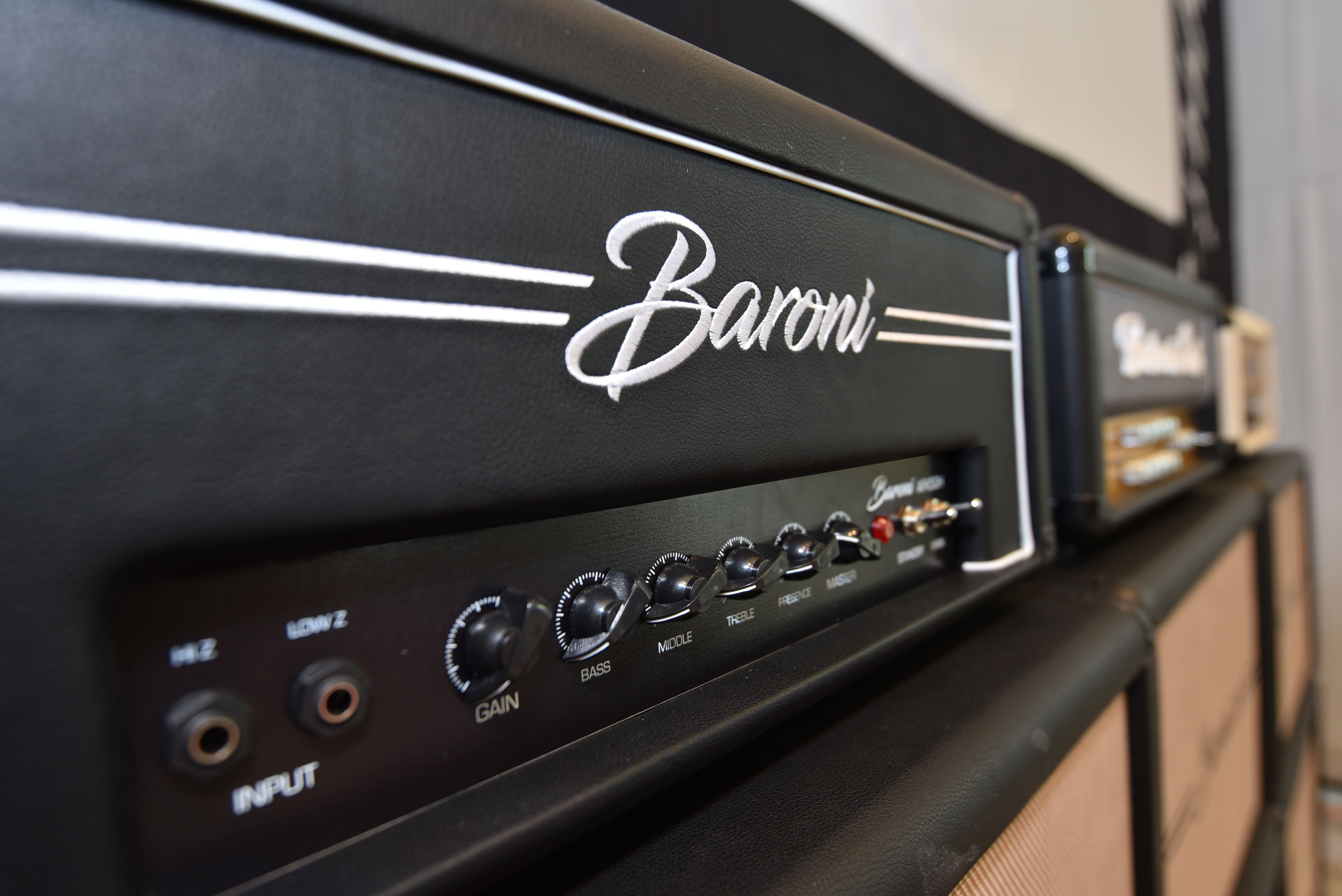 SOPHISTICATED DESIGN
Italian design with elegant boutique components and ergonomic features, our products are developed for discerning tone chasers.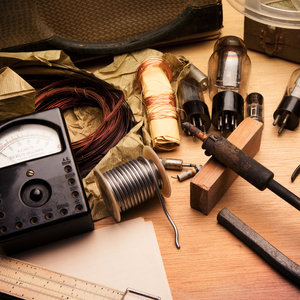 QUALITY BUILDS

Each pedal is meticulously built, giving attention to even the smallest of details. Guaranteeing pedals built to last a lifetime.